TECHNICAL INTRODUCTION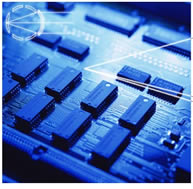 PRODUCTS/SOLUTIONS
Development of Driver Software/Firmware
A contract has been drawn to develop Firmware like Linux system, Windows system, UNIX system and ITRON, and also to develop applications.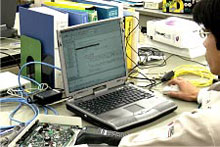 Development of Exclusive Hardware
We develop exclusive hardware according to the needs of our customers by using image data processing, graphics, control, communication and bus interface technologies.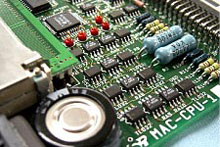 System Proposal and Architecture
We would like to propose the system according to the needs of our customers with the help of PCBs, personal computers and sequencers manufactured by our company, and also provide continuous services like designing,manufacturing, implementation and maintenance. We also provide control monitoring system with excellent environmental resistance, considering communication (LAN, ARCNET) and shipping related technologies as the main advantages.
Main achievements
・Positioning System
・Navigation Information Display Device
・Emergency Report System (E-mail
・Information Processing Terminal
・Bridge Console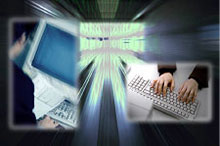 EMS Business
We conduct business activities right from material procurement up to shipping inspection.
・We have introduced a production control system for managing material procurement.
・We implement PCB manufacturing, assembly and shipping inspection according to ISO9001 standards
・We meet customers' needs no matter what quantity (less quantity is also welcome) and variations required.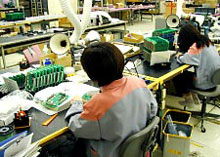 Testing and Measuring Assistance
We conduct environmental tests and evaluation tests for electronic goods.
We carry out various standards acquisition (VCCI, Electric Appliance and Material Control Law).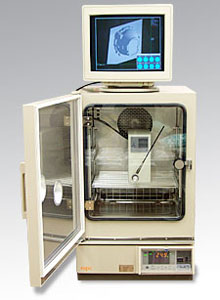 After-sales service
We also conduct preventive maintenance and maintenance services for system products in response to the customers' needs.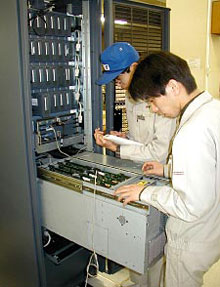 for more informantion regarding the equipement above, please e-mail us at: