REMOTE CONTROL SYSTEM
MARINE DIESEL MAIN ENGINE REMOTE CONTROL DEVICE BMS-2000II&EMS-200II
Carried on the concept of BMS-2000, which have been delivered more than 500 sets, this Marine Diesel Engine Remote Control System have integrated the new electrnics technologies.
LCD display, which had gained reputation of BMS-2000, is renewrd and installed at both W/H and C/R as standard. Additionlly, back-up control is standard spec.
This satisfactory system already have acquired CE-mark and type approval from each classification such as ABS, DNV, LR, and NK.
Also, this system is desinged to be flexible for rule and spec changes.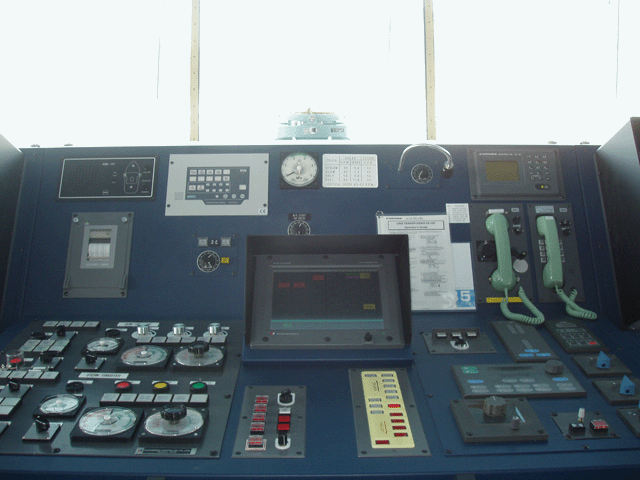 BMS-2000 II